Saturday Nurse Vacancy
We have an exciting opportunity for a Practice Nurse to join our pool of locum nurses for our Saturday Morning Nurse Clinic.
We have a team of Nurses contracted to do a minimum of 12 Saturdays per annum, the dates are offered out on a quarterly basis in which the nurses can choose the dates they wish to work.
The position offers an attractive salary which will be paid on a per session basis and will not be subject to superannuation, and there will be no holiday or sick pay entitlement. The salary will be paid monthly in arrears.
The practice is offering this service to patients as part of the 'Local Enhanced Service' for extended access and is offering an annual contract, the current contract runs until the end of March 2022 and is likely to be renewed if the enhanced service is carried over to the next year.
We are looking for someone who is enthusiastic, has excellent attention to detail and can work as part of a team with one or more of the following skills:
Chronic disease management, for example asthma, diabetes, coronary heart disease, COPD.
Cervical Cytology.
Flu and COVID clinics
SystmOne experience
If you are interested in this position, please forward a copy of your CV to susan.smith231@nhs.net alternatively call us on 0116 2898111 to discuss further.
Closing date 6th September 2021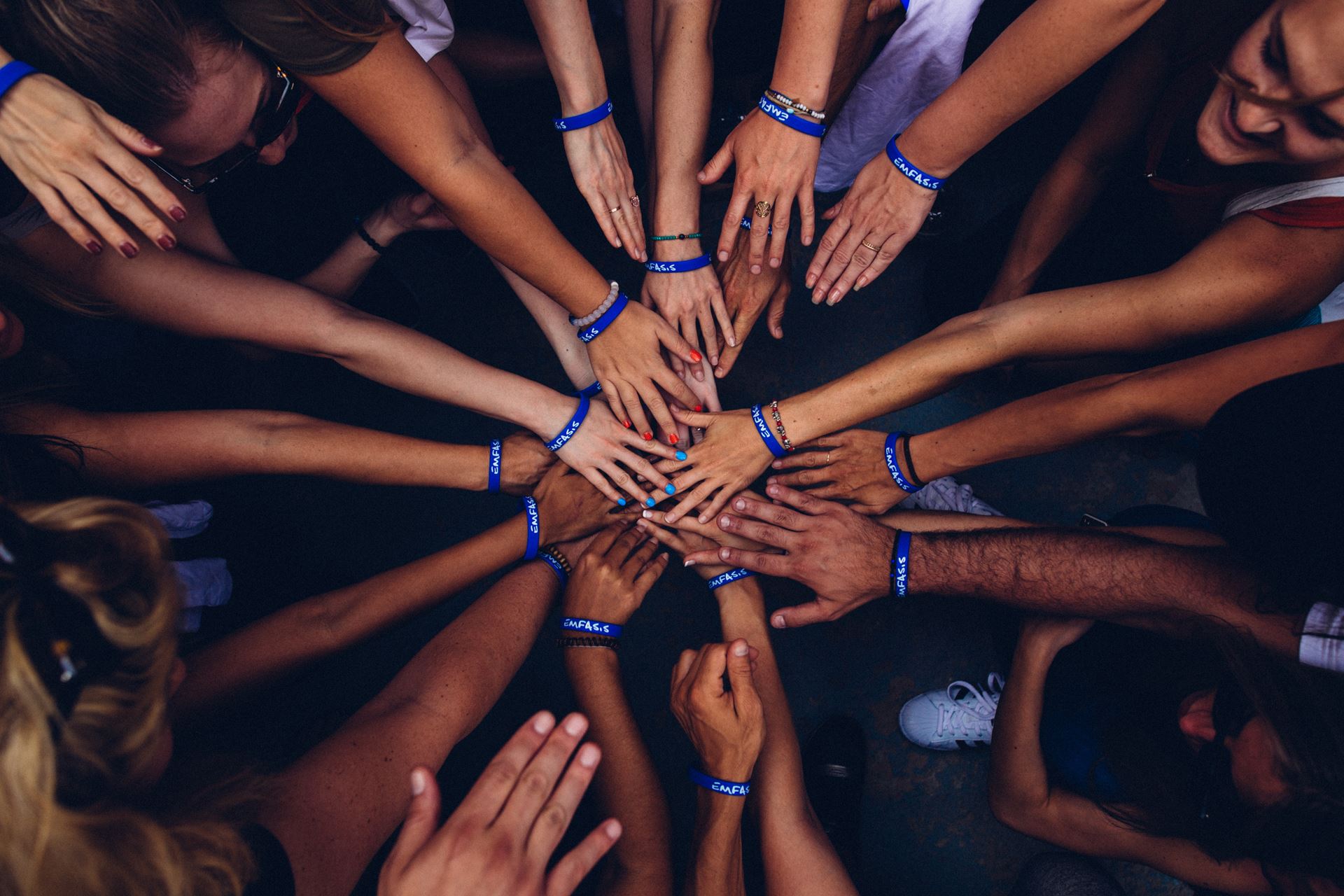 Please keep an eye out on our website for our next exciting opportunity